DeFi BANKING ON TELEGRAM
Advanced blockchain banking infrastructure inside the Telegram messenger
an evolutionary banking ecosystem
Built on the TON blockchain, enabling seamless transactions with TONBanking tokens
EXPANSION

Telegram Messenger Native

UTILIZATION

Using TON Blockchain

FUTURE-SAFE

TONBanking Liquid Token
technology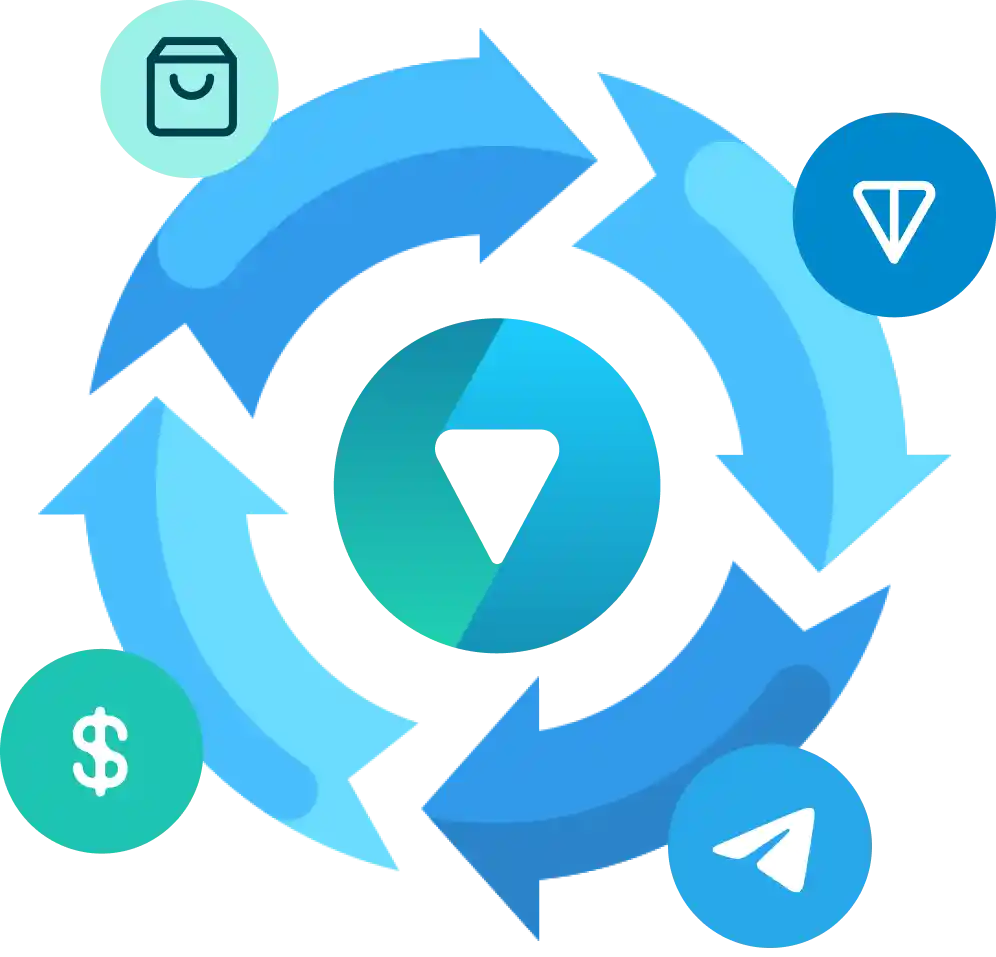 1 TON = 1 TONB
TONBanking token is JetTON, backed by a pool of liquidity from user deposited Toncoin, at a ratio of 1 TONBanking = 1 Toncoin.
JetTON is a user-defined standard of interchangeable tokens for the TON blockchain, which allows users to create their own tokens on the TON blockchain using Jetton Deployer.
safety
Remember, the TONBanking team does not have access to user funds in the liquidity pool – this increases the security and stability of the ecosystem, making it fraud-proof.
transparency
Open-source smart contracts is available on GitLab for independent research and auditing.
explore
0% COMMISSION
Experience 0% commission on receiving payments and secure processing with TONBanking. Infrastructure is supported by staking the deposited Toncoins.
The team
experts in the blockchain industry
TONBanking was developed by a team of experts in the blockchain industry who are passionate about providing innovative solutions that meet the needs of modern businesses and individuals
partners
Codiay — software services company, committed to empowering businesses, serving as their catalyst for digital transformation in both web 2.0 or web 3.0.
mission
The mission of TONBanking is to create a unified solution that combines Telegram's extensive user-base and functionality with TON's scalability, speed and throughput.